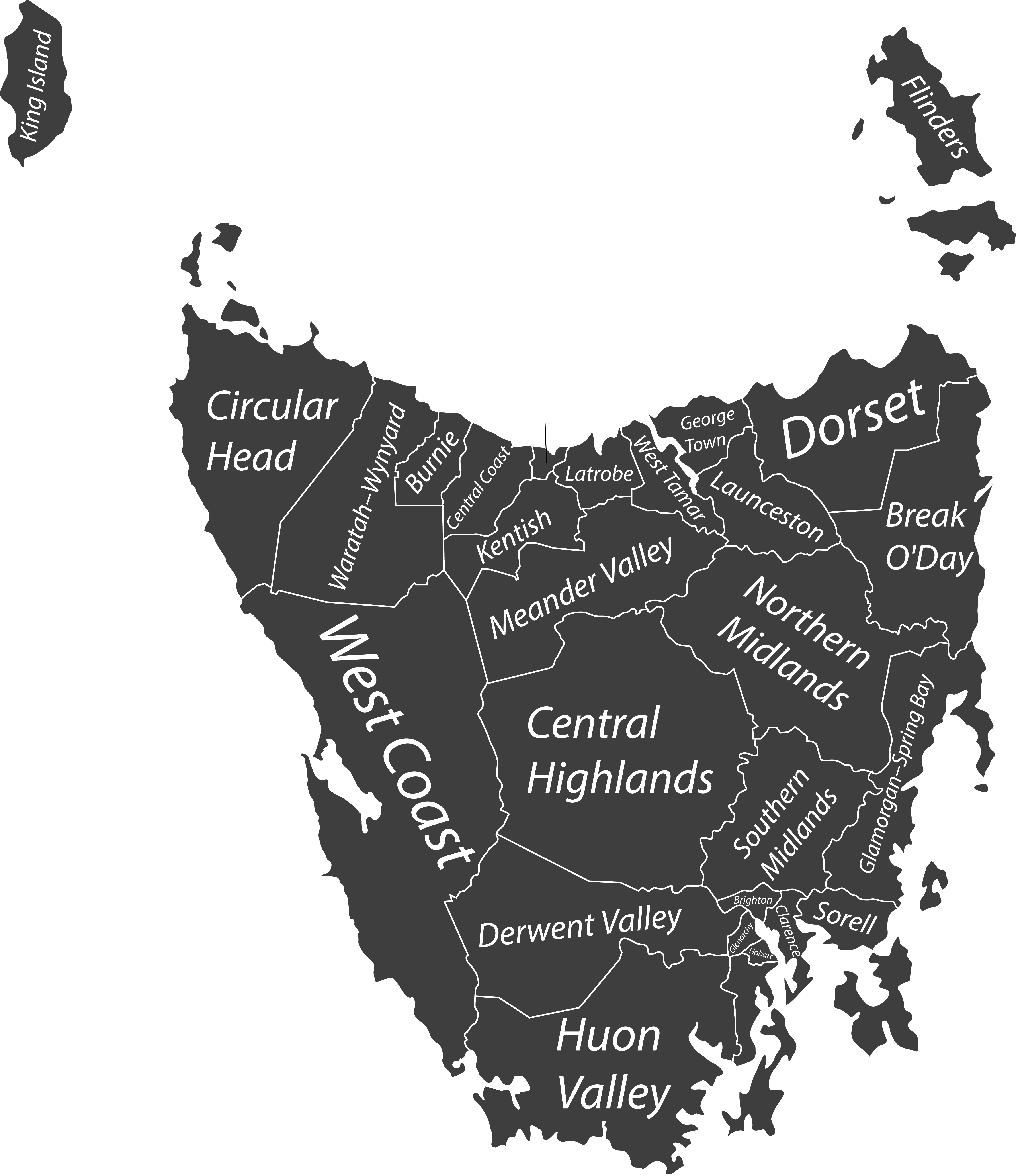 Pure South Dining has forged a reputation for offering a beautiful dining experience based on stunning produce from King Island, Flinders Island and Tasmania since 2004.
Our elegant dining lives on in the Upstairs Dining Room, but we have 'opened the doors wider' by offering a more casual and unplanned dining experience at Pure South Kitchen on the River Level. The heart of our offer to you is still the stunning produce and informed, intelligent service. This is a modern Melbourne eatery that draws inspiration from Farmers, Fishermen and Artisan Producers.
We visit the Tasmanian 'pure south' regularly to enhance the menu that we offer you. The solid relationships that we have built with farmers and fishermen over the years ensure the quality of the produce that we put on the plate for you and your guests. Small planes deliver produce from Tasmania and the islands several times per week.
King Island Beef, St Helens oysters, scallops, seafood and dairy are delivered weekly by small planes from Tasmania and the islands.
You will dine in the heart of Melbourne on the Southbank Boardwalk with views over the River to the city.
Meet SOME OF our producers (Our Friends)
News, events, and updates